People
Creative ramp is a collective that solves problems through great ideas. In combination with our production experience we can bring the idea to life. We work together with our clients to establish what you need, by putting ourselves in the shoes of your target audience and asking the right questions. We can then design and produce the most effective solution to target your customers.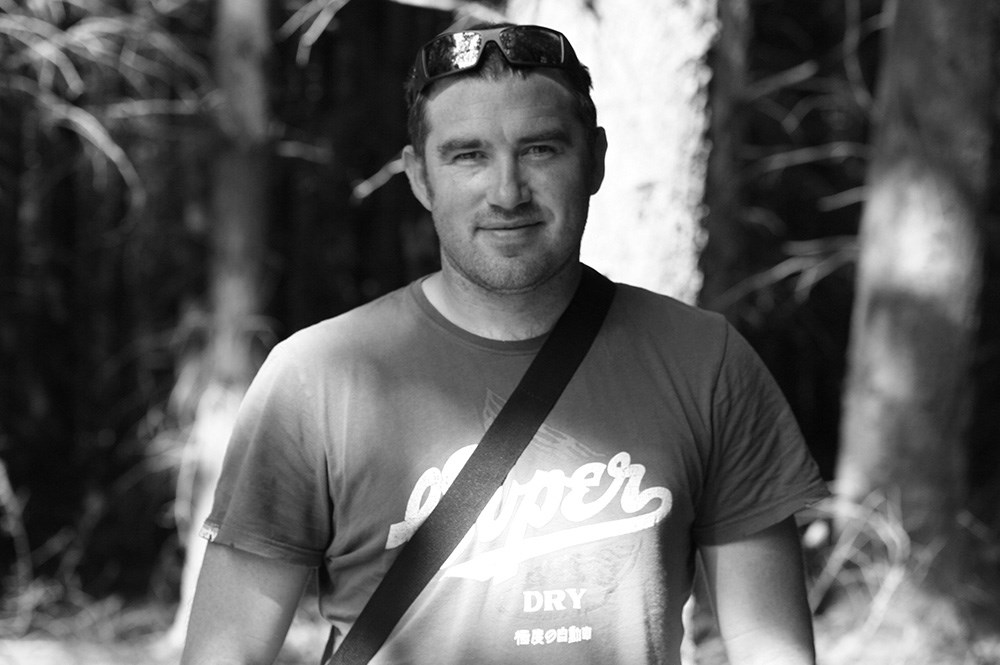 Richard Atkinson
With more than 18 years experience in the industry. I have worked with some of London's top design/advertising agencies, creating some award-winning work. Working across brand, advertising, film & banner animations, web design & front end development.
UK: +44 (0)7709 433 196
Sverige: +46 (0) 72 599 2096
ra@creativeramp.com
linkedin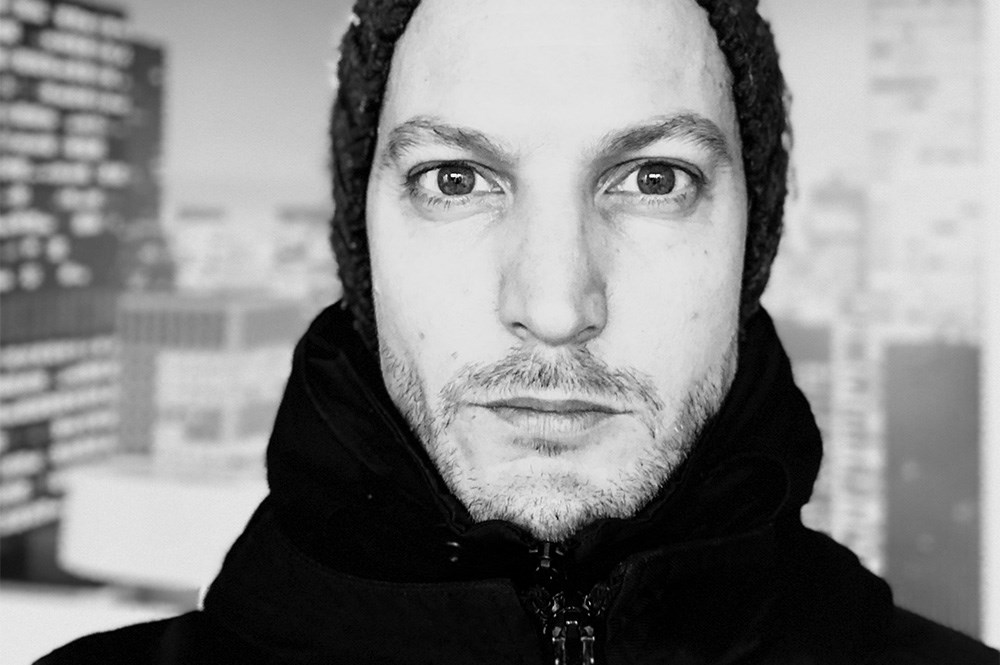 Matt Peel Bebe
Matt lives in Copenhagen and has more than 10 years of digital experience from branding to E-learning.