About
Creative ramp is a collective that solves problems through great ideas. In combination with our production experience we can bring the idea to life.
We work together with our clients to establish what you need, by putting ourselves in the shoes of your target audience and asking the right questions. We can then design and produce the most effective solution to target your customers.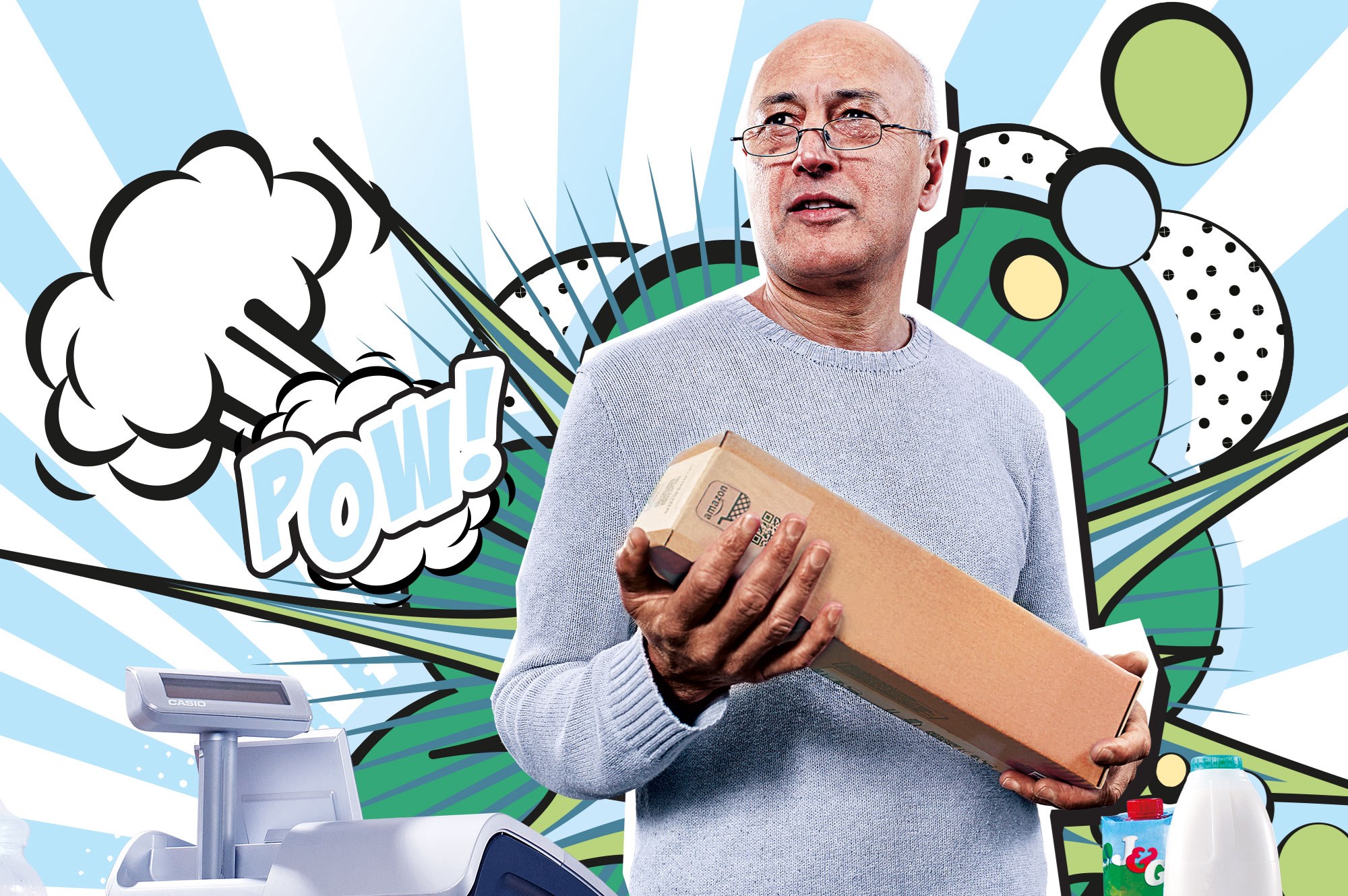 Digital animated banners
We have worked on thousands of banners across many brands... such as Back me up, Caxton, Emirates, HM Government, Nanna Kays, NZZ, Pass my parcel, PayPal, Philips, Royal Mail, Stansted Express, Three mobile, Visa, Vodafone and Which? See banners now!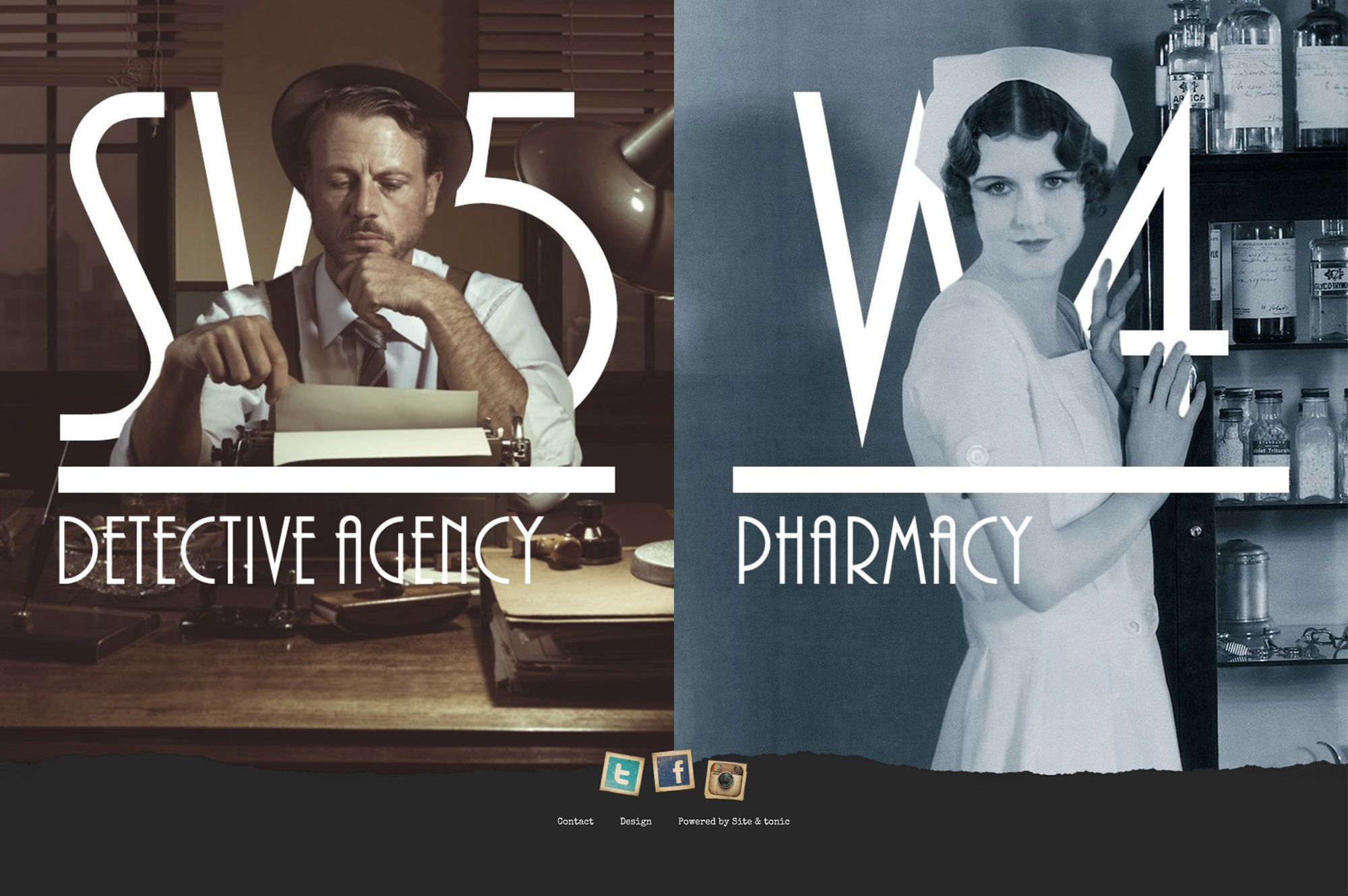 Websites
We have worked on many websites from concepts, design, UX & front-end development. Plus we have a highly experienced back-end developer... if you need a one-stop web development service from design to deployment. See websites now!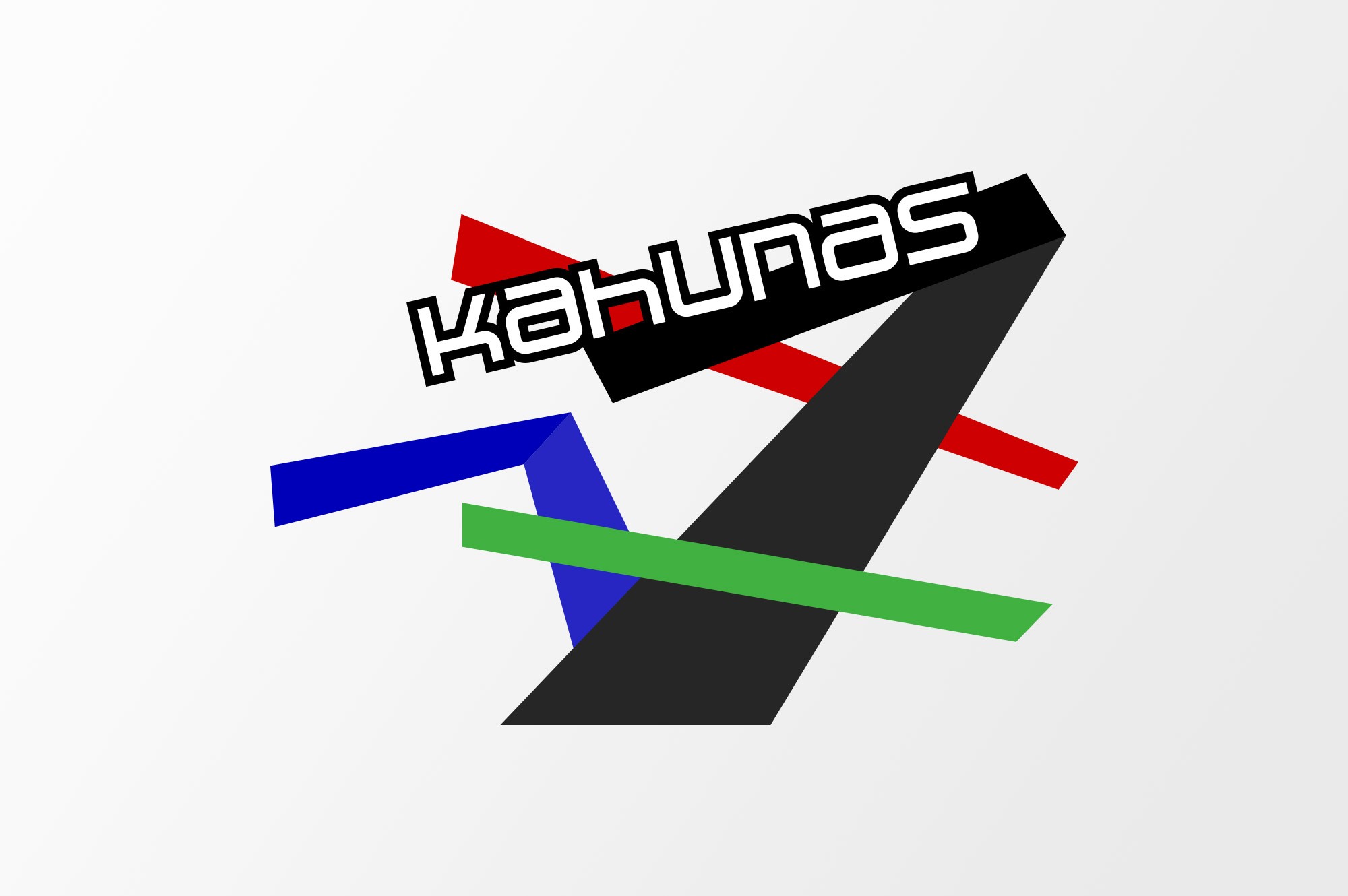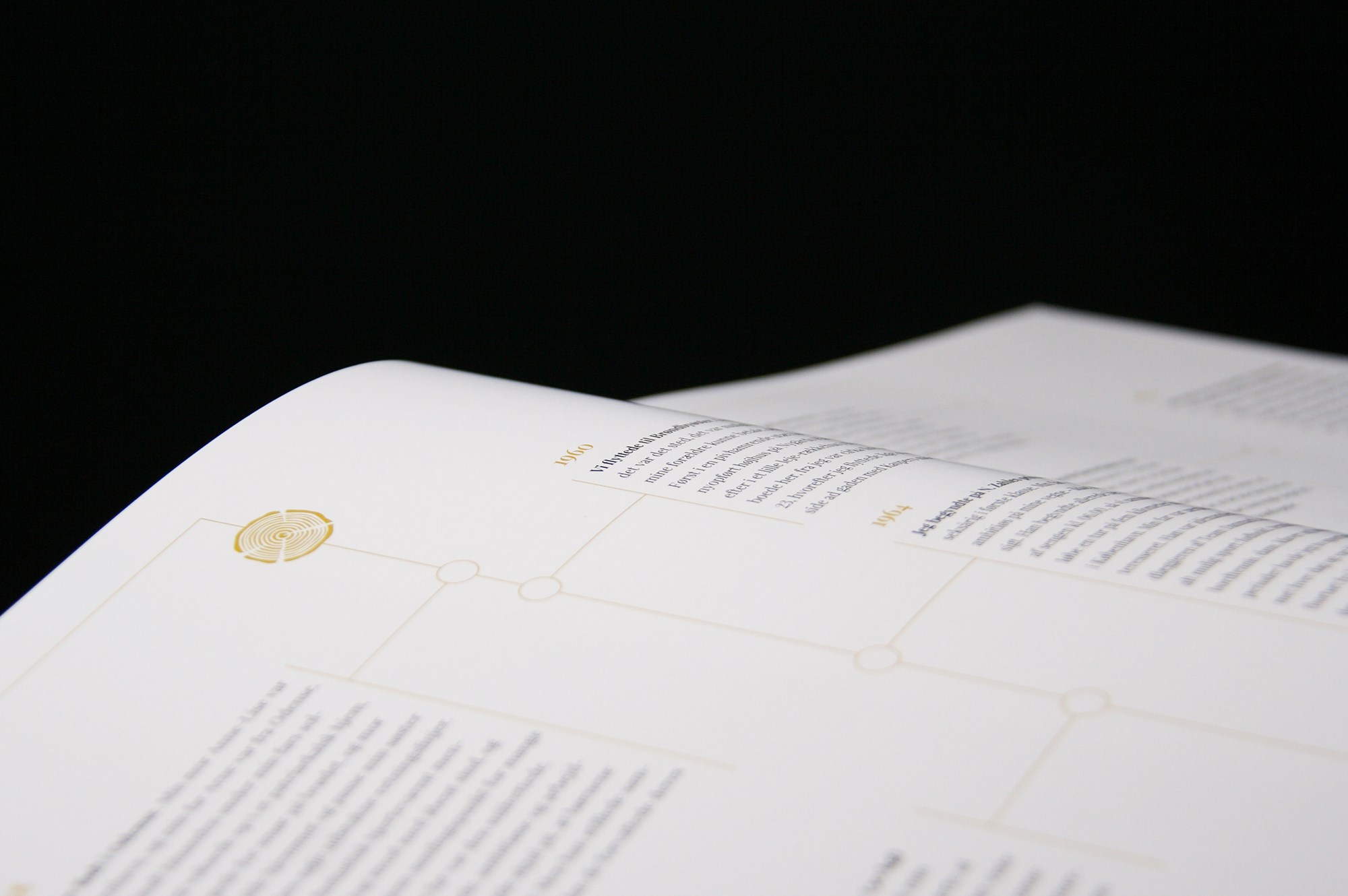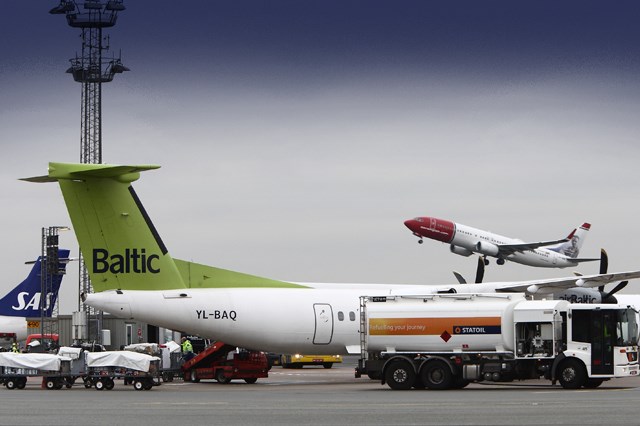 E-Learning
We combine an effective blend of Graphic and Interface design to produce E-learning modules. Our modules currently serve as On-boarding/internal training courses for both the public and private sector's.